Blossoming Minds Early Learning Center is a center to cater all of your child's needs! We offer developmentally appropriate programs to interest, involve, excite and guide children as they go from stage to stage. Our programs will encourage growth and development to help give children the important blocks to build a healthy foundation. 
Your little one will GROW and BLOSSOM in our infant, toddler and preschool classrooms. Our programs will encourage growth and development by including daily routines to foster the daily development of infant/toddler/preschooler minds and bodies. Our warm and nurturing programs will focus on language/literacy development, social/emotional development, physical development and wellness, cognitive development and creative expression with the upmost loving care and safety in mind.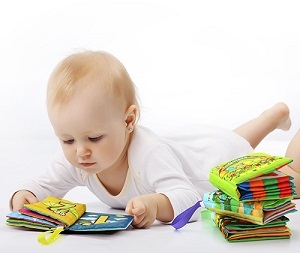 6 Weeks - 12 Mo - Ladybugs
We offer a warm and soothing environment to foster the development needs of infant minds and bodies. We work closely with our families to ensure your little one is meeting all their developmental milestones.
When your little one starts the learning journey with us, we work with your family to make the transition smooth and seamless as possible. We strive to create a strong bond and environment that feels like home. Our environment focuses on safety, cleanliness and nurturing all while helping your child achieve their learning milestones.
1-2 Years of Age - Grasshoppers 2-3 Years of Age - Dragonflies
Toddlers are discovering the world around them! Our toddler classrooms are designed to be suited for active and inquisitive toddlers. Our toddler classrooms are made up of learning centers, gross motor play activities that allow for physical activity, child choice/self directed play, small groups and supportive teaching.
Learning experiences will promote each toddler's growing independence, satisfy their desire to explore, and enhance their socialization skills. We believe in fostering each child's creativity and independence with many child centered activities that allow them to blossom. Our curriculum for our toddlers is based on the developmental skills and milestones that will prepare them for our preschool program.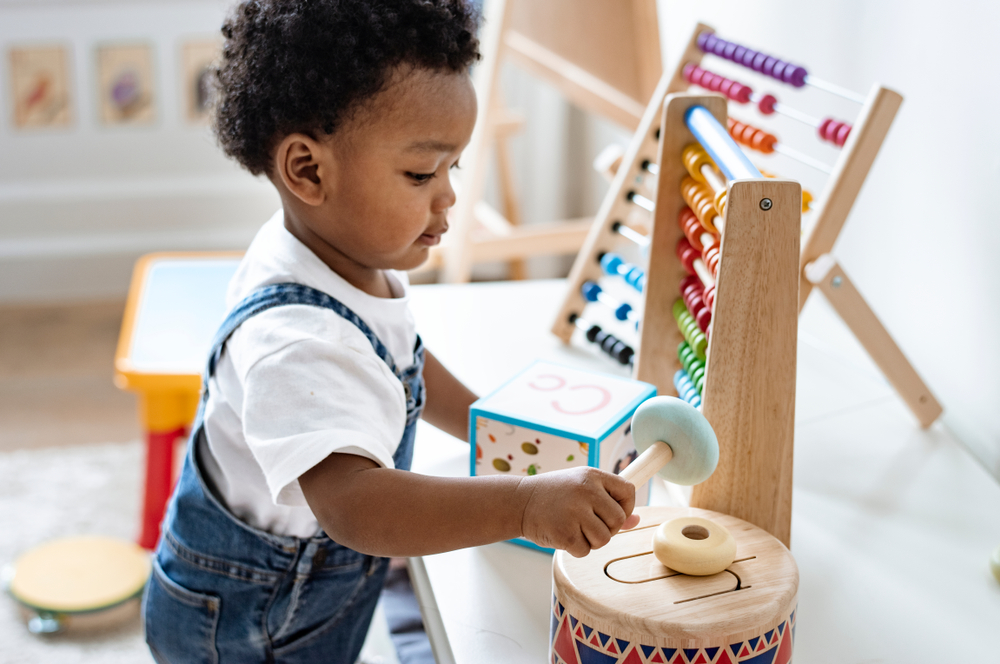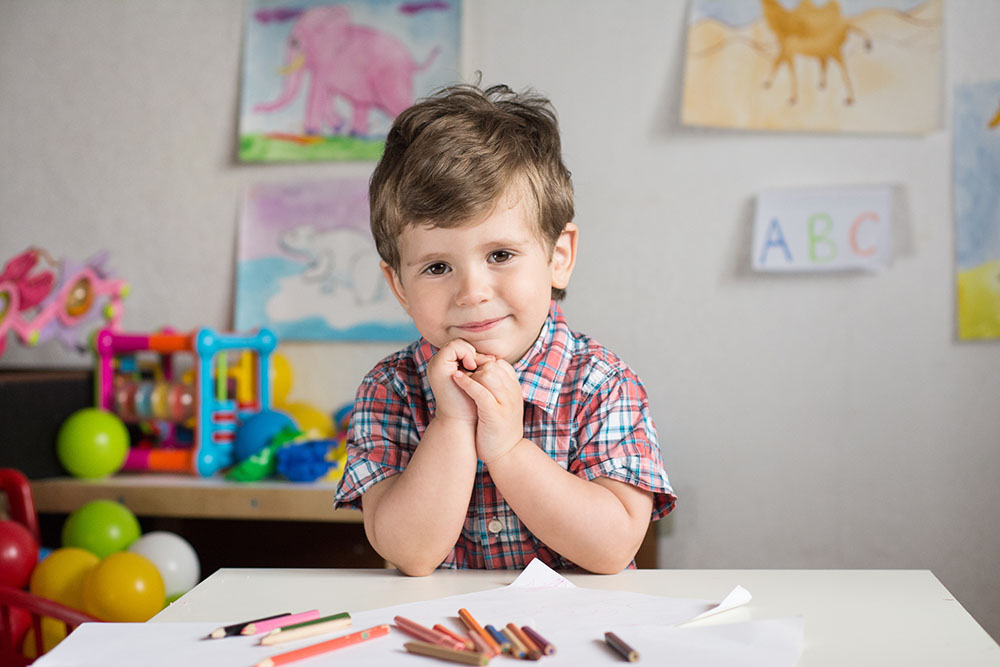 3-4 Years of Age - Caterpillars
Children who would ordinarily not have these experiences outside of the classroom benefit from our Caterpillar program's cognitive, behavioral and social opportunities.
We instill the love of learning, while fostering children's language, listening comprehension, socialization, and classroom routine. Caterpillars begin engaging in classroom centers geared toward their learning milestones and gradually engaging in more child-centered centers.
4-5 Years of Age - Butterflies
Our Butterfly classroom focuses on preparing children to enter kindergarten. Butterflies actively engage in classroom centers similar to kindergarten. 
Butterflies are exposed to higher level thinking and problem solving, to help create and nurture independent thinking. We strive to help children be inspired and to create skills through confidence, discovery and enriching activities.