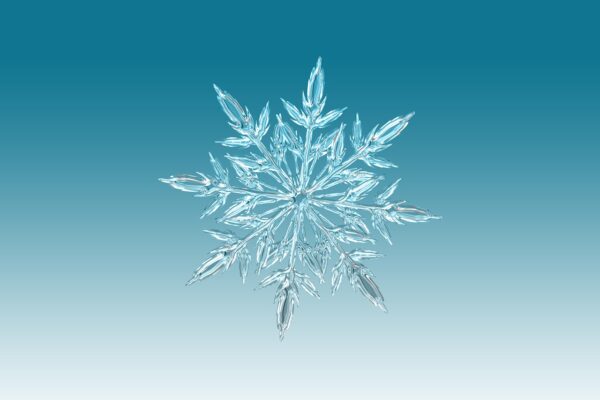 SAFETY IS PRIORITY
Blossoming Minds understands that our decision to open, close or delay school opening during inclement weather often disrupts family schedules. We also understand that our children are better served – academically, emotionally and socially by being in our daycare. Our top priority is the safety of our families and staff. The decision for Blossoming Minds to close, delay, or early dismissal takes into account all aspects of everyone involved.
HOW DO WE MAKE OUR DECISION?
Please understand that we make the decision to open, close, or early dismiss the center in bad weather, is based on a careful analysis of all relevant factors, including:
Information of the road conditions from local law enforcement, road crews, and local weather stations

National Weather-If State of Emergency is in Effect

Amount of snow and/or ice accumulated

Whether precipitation will continue throughout the day

Temperature and wind chill

Weather predictions (including those from a weather alert service)

Storm timing, trajectory and projection

Building conditions (such as whether our building's electricity and/or heat service is disrupted)

Parking lot conditions
*Generally, Blossoming Minds creates its own decision to remain open, close, or early dismissal independently.  Our decision is independent from school districts.
WHO MAKES THE DECISION?
Blossoming Minds collaboratively makes the decision with the owners and director based on the above factors.
WHEN IS THE DECISION MADE?
We strive to make decisions on delays, closings, and early dismissals as far in advance as possible,  in order to be in consideration of families who require time to make alternative arrangements. The decision will be made the night before, or in uncertain conditions, no later than 5:30 a.m. on the morning of the closing/delay. Please remember that communication will be sent as quickly as possible following a decision, via Brightwheel. Please make sure your contact information is up to date in Brightwheel. It is quite possible that building issues could arise and not be discovered until after 6:00 a.m. In those cases, decisions on center closure may be made later.
WILL WE CLOSE BLOSSOMING MINDS IF CONDITIONS WORSEN?
Even if the weather conditions worsen, we cannot reverse our decision in the morning, without endangering the children and staff. If conditions worsen throughout the school day, we may call for an early dismissal.  We will give as much notice as possible through Brightwheel. It is important for parents to have plans in place, in case the decision needs to be made later than expected. We encourage you to consider driving conditions. Always allow yourself plenty of time in the afternoon to pick up your child when the center closes early.
Although we do our best to make the most see fit decision based upon the information we have, we know that often no perfect decision exists. If you do not feel that it is safe for your child to attend, use your best judgment whether or not he or she should attend.