Puzzled by Where to Have Your Infant, Toddler, and/or Preschooler Begin Their Learning Years?
Blossoming Minds Early Childhood Learning Center offers the perfect combination where all of our programs create the complete fit for your infant, toddler, and/or preschooler. Our program combinations together make a unique and high quality early learning center where we stand apart. We focus highly on the developmental needs of your child.
Nationally known for its forward-thinking, rigorously researched model, we proudly use The Creative Curriculum® in our NY location. It focuses on providing responsive, intentional care while honoring and respecting the role that teachers and caregivers play in helping children develop secure attachments and gain confidence as learners.
Our curriculum for our Connecticut location is  filled with enriching and stimulating activities adhering to the Connecticut Standards of Early Education that we proudly  implement.
Our locations provide stimulating and transitional learning environments with a balance of hands on activities, play, science, crafts that create the complete program that will make your infant, toddler and preschooler blossom!!
We gladly accept DSS and Dyson Grant as additional forms of payment for our NY location. We accept Care for Kids for our CT location.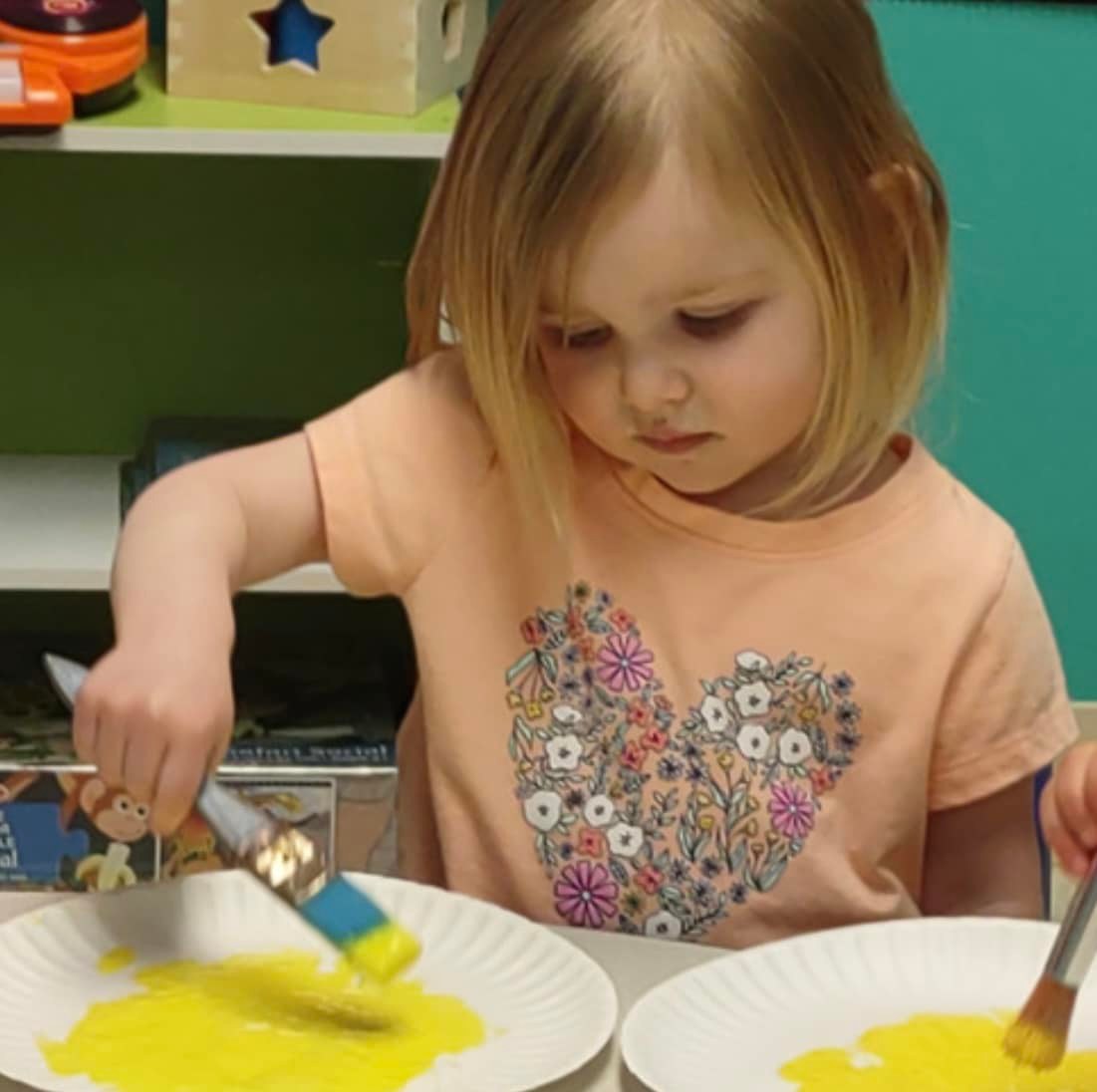 Did you know.. "90% of all brain development occurs by the age of five. If we don't begin thinking about education in the early years, our children are at risk of falling behind by the time they start kindergarten."