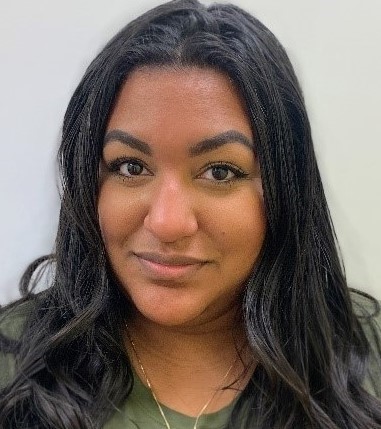 Krystallyn 
She currently holds an Associates Degree in Early Childhood Education and a Bachelor of Arts Degree in Education Studies with a minor in Special Education.
She has worked within the Early Childhood Education field for 10 years. She has fulfilled many positions in childcare facilities where she is skilled in teaching strategies and communication.
Krystallyn plans to continue her studies and earn a Master's Degree in Student Counseling.  Her greatest passion is working with children and families to witness the amazing connections that occur between children and early learning educators. 
Her goal as a Center Director is to provide families and children with strategic support in family engagement and child development. She strives to oversee and support our teachers at Blossoming Minds to the fullest.