The top priority at Blossoming Minds is always maintaining the safety of our children and staff to the upmost standards. We understand the concern of COVID-19, where we wanted to create this page to provide information on how we are keeping our Blossoming Minds family safe.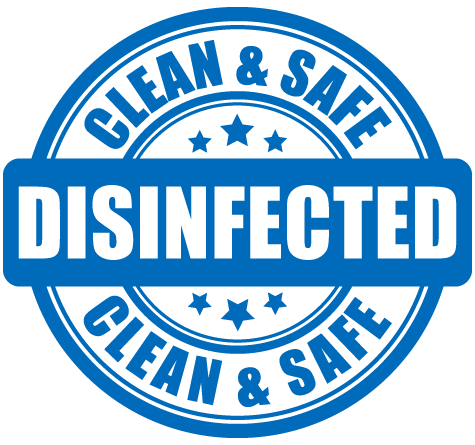 We are taking careful precaution to hygiene, sanitation, and operating procedures where we put into effect a rigorous system of cleaning and sanitizing, accompanied by thorough hand washing practices. Enhanced handwashing requirements have been implemented for all children and staff. Children and staff are expected to wash their hands upon arrival to our center, after outside play, before and after eating, after toileting, after diapering, after cleaning, after wiping noses, and intermittently throughout the day to ensure vigilant practice. All staff wear gloves during any feeding, diapering, and cleaning process. Gloves are removed, hands are to be washed, and new gloves are applied for each new process. 
Careful attention is maintained during all snack and mealtimes to eliminate cross-contamination of food items. All surfaces are washed and sanitized thoroughly before and after mealtimes. In addition, high touch surfaces are sanitized continuously. Materials that have been mouthed or contaminated in any way are removed from the program until they can be washed and sanitized. Materials that have been used by one group of children will be washed and sanitized before being used by the next group of children. Our team of teachers consistently rotate out toys to ensure a variety of play materials for our children. Masks must be worn by all adults whenever they are in our buildings.